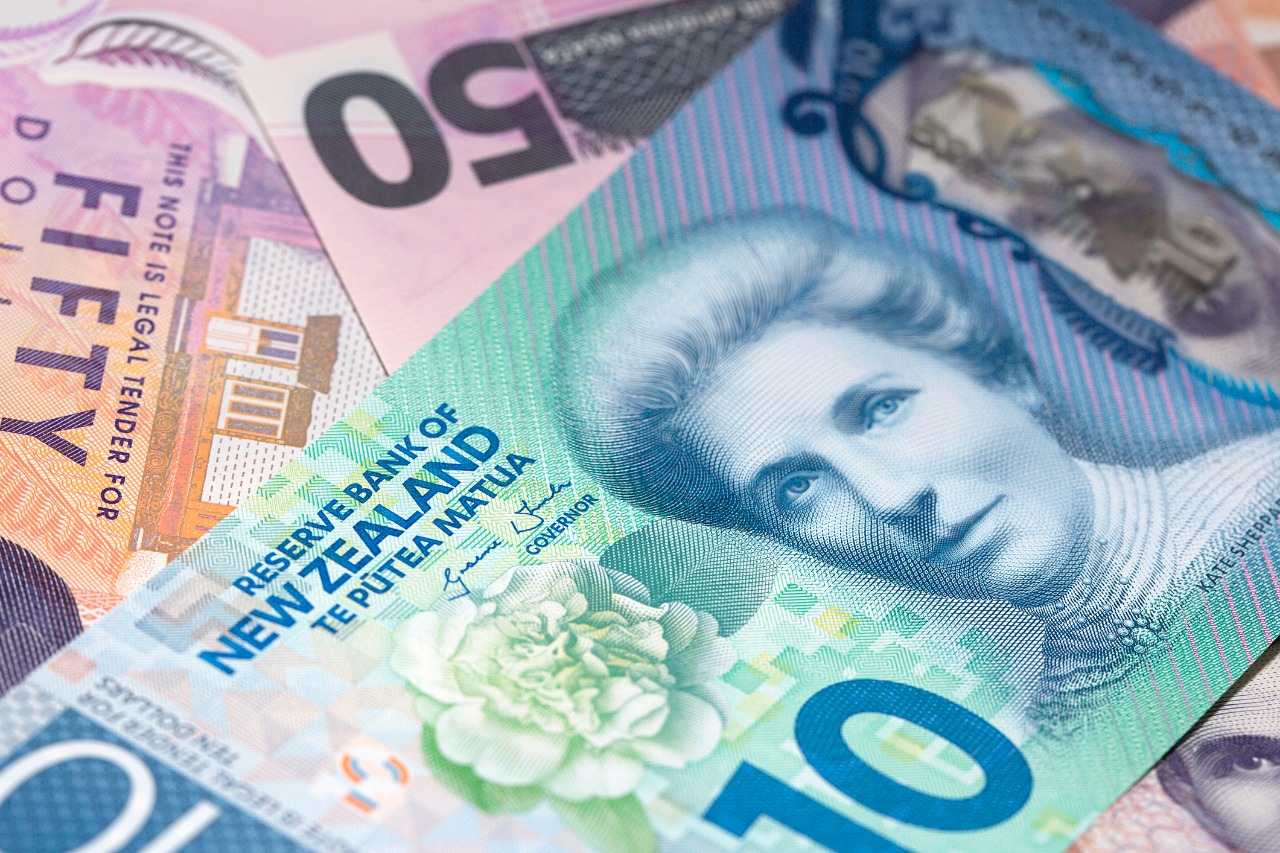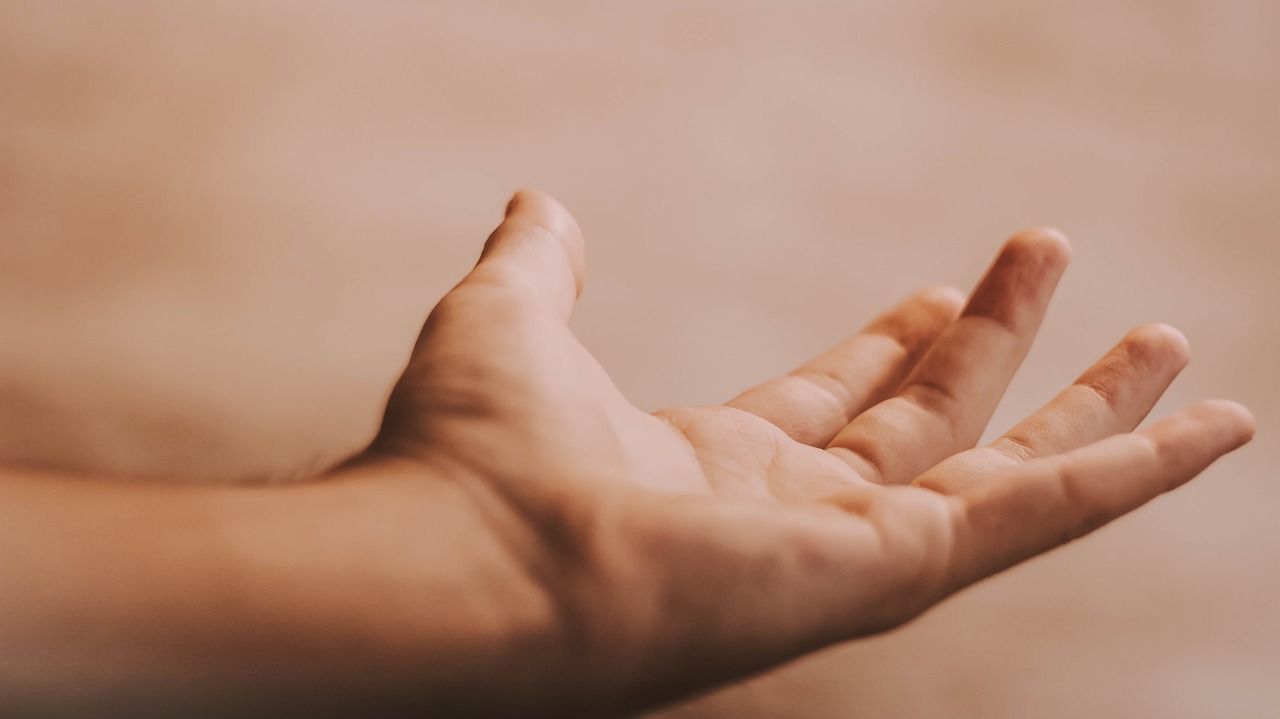 Get help when you need it, where you need it and how you need it.
Marketstrat has an experienced and diverse team to help you achieve your business goals. Founded in May 1989, Marketstrat provides a range of management and marketing support services.
Services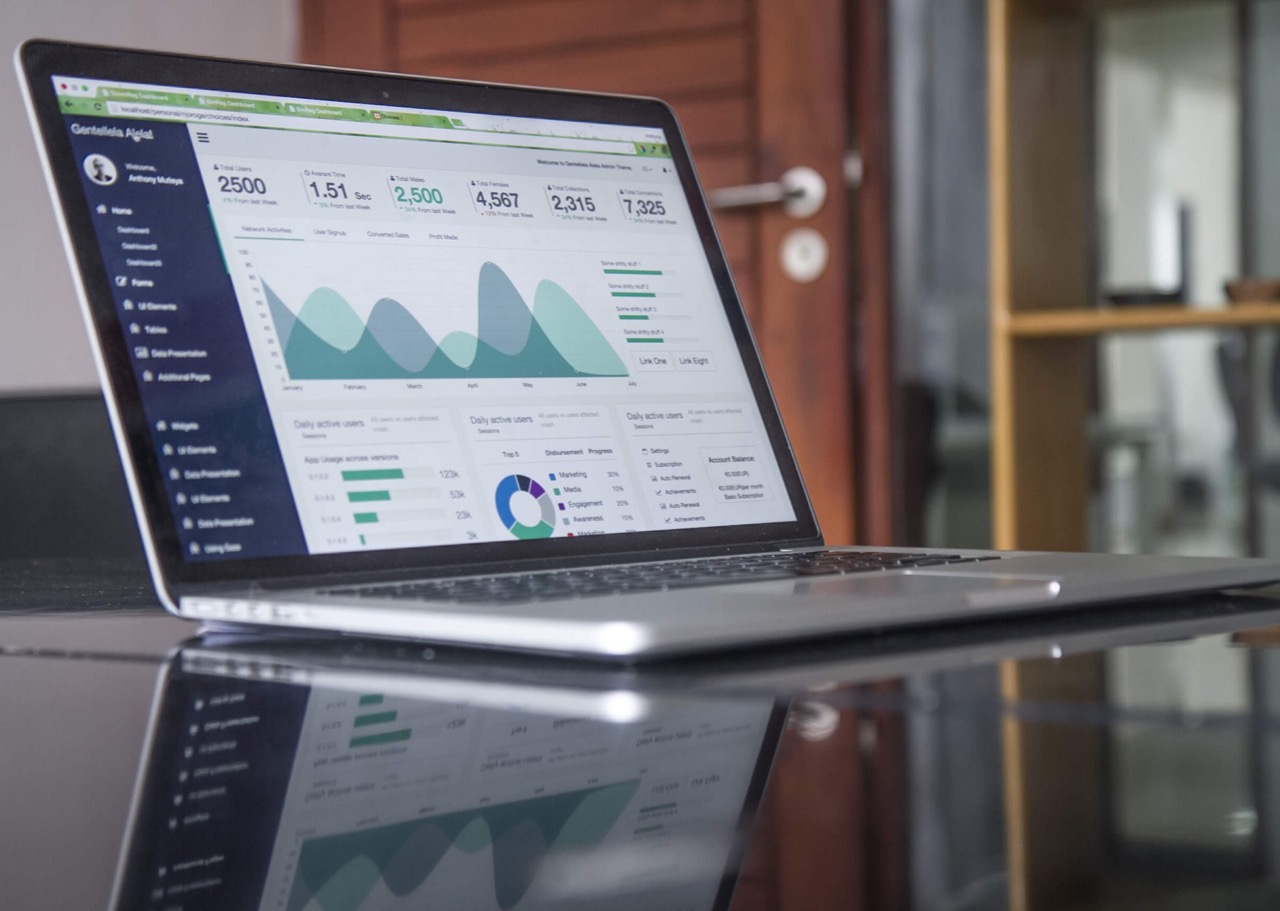 Business Growth Strategies
Marketing
Financial Planning / Systems development
Resource review and development
Export analysis and strategy
IT Strategy and Implementation
Feasibility
Start up - commercialisation and support
Quality Assurance / Process methodology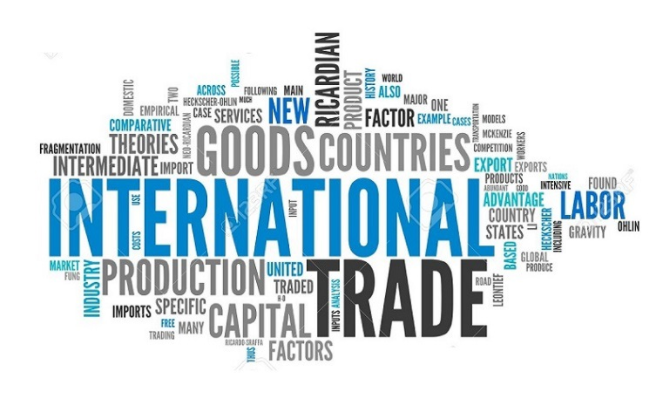 Identify offshore markets
Resource development
Export Strategy
Develop offshore Network
Distribution / Agent selection and Implementation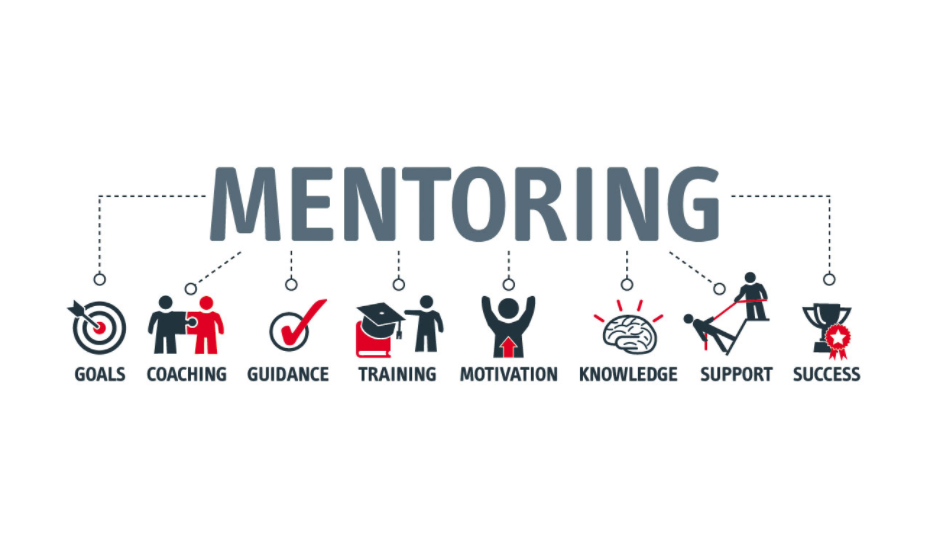 Working with you as a sounding board to assist decision-making and provide feedback based on knowledge and understanding of your business needs.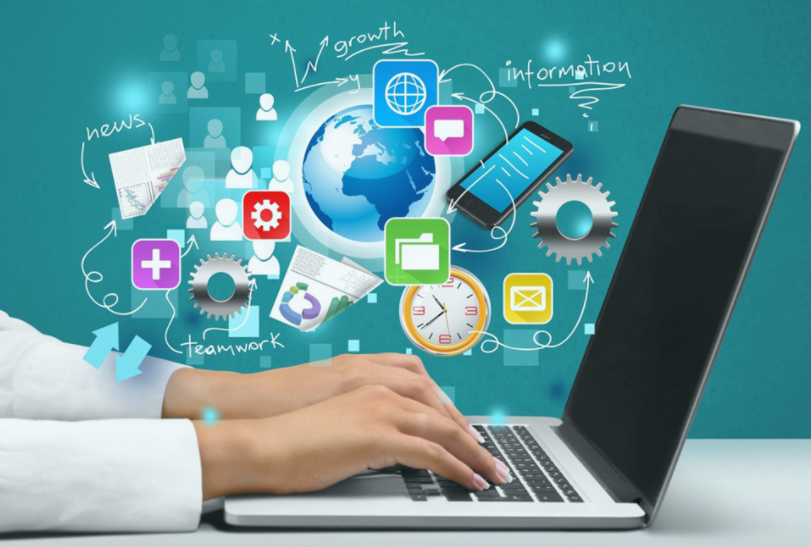 IT
Some businesses see technology as a necessary cost and if you get the wrong IT support or guidance it actually becomes an unnecessary cost. Let Marketstrat Management Ltd and the team guide you on what really is necessary and what is just frivolous waste for your business. Every business is different and therefore your technology tools should reflect that.
Review current status
Establish future needs
Software
Training
Electronic trading implications – direct with trading partners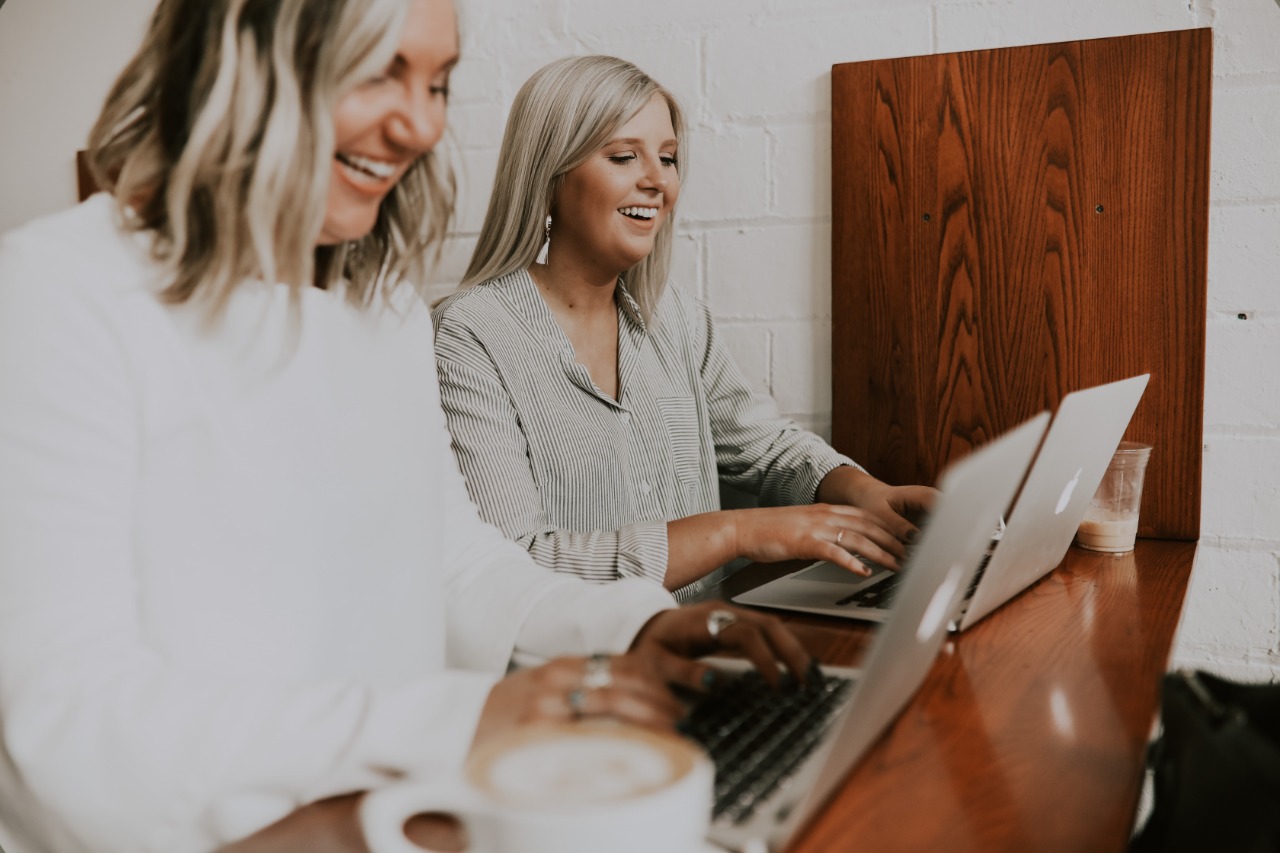 Marketing
Word of mouth only goes so far. To really grow your business your potential customers need to know about you, they need to have a positive view of your services and you should be on the tip of their tongue when they have a need. Marketstrat Management Ltd can help you develop a marketing plan and then either support you or check-in with progress over time. Give us a call now.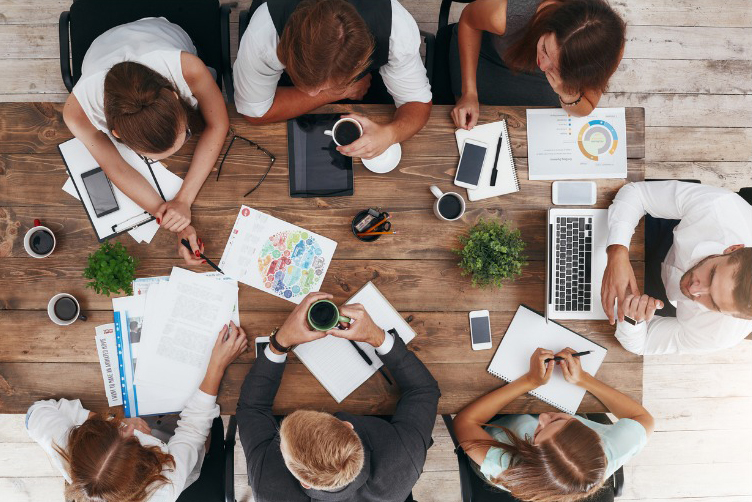 Business Advice
After 15 years of running our own business and growing other peoples, this has become our definite area of expertise. Marketstrat Management Ltd has helped start, grow, and sell many of our client's successful businesses, and each phase has its own challenges. We will work with you as a business owner to help set your goals, monitor your progress, fine tune plans to changes and achieve your desired outcomes.
Testimonials
Complete satisfaction
I run my own business and have to say I'm not the most organised. Receipts here, reports there. My job is to create great art, not worry about the future. But I now don't need to. The Marketstrat team are a dream and support me totally in doing this.
— Pauline
It's not just about the service, it's the people as well.
Marketstrat Management have lead a couple of projects for me. Leading with infectious humour and engaging habits makes a huge difference to morale, ending up with projects actually being delivered ahead of time.
— Sarah
Not everything is lost when you can call Marketstrat Management Ltd
Our business was on the wrong side of the growth curve and I was running out of options. The team at Marketstrat Management offered independent advice and gave me a sounding board. I know I was initially throwing darts at it, then my head, but eventually I began to see the writing on the wall wasn't all bad and we turned a corner.
— Paul
About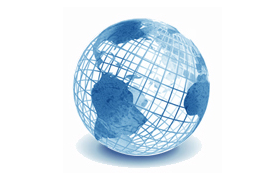 Marketstrat Management Ltd
Marketstrat Management Ltd provides a range of management and marketing support services. Founded in May 1989, the company has skilled and specialised providers with experience and expertise across a broad range of industry groups.
Specialist areas include IT, manufacturing, building products, electrical, FMCG and franchising.
The Marketstrat team's management and operational experience includes international trade, distribution, organisational development and change, supply chain management and IT systems development.
The Marketstrat philosophy is to work with a clients business getting to know the people and business and be accountable for results, rather than act purely as 'external' consultants.